BRUMBAUGH LAW
Brumbaugh Law Firm was created by Attorney Michael L Brumbaugh, who enjoys serving the public through education and providing quality service in a welcoming and open setting. Throughout his career he has grown as an attorney and owner, by continuing his education to better assist families in meeting the challenges of aging and passing. In 2015, Pam Brumbaugh, Michael's wife, joined the firm as a licensed Social Worker who provides a unique perspective to the staff through her life experience and education as well as her direct involvement with the supervision. While growing the business, we wanted to create an atmosphere that exhibits a team like approach for our clients and staff. We support and motivate our staff to continue learning and educating themselves on the newest laws and non-legal services in our community that can help our clients. we encourage our staff to grow professionally and personally. 
We search for staff members who excel at what they do. In order to do this, we not only search Northeast Ohio, but the world. The team consists of in office personnel as well as virtual personnel from all over the world to make sure we provide the best service we can to our clients. 
We search for people who not only have the right experience but also the right personality to match and help grow our culture and our business.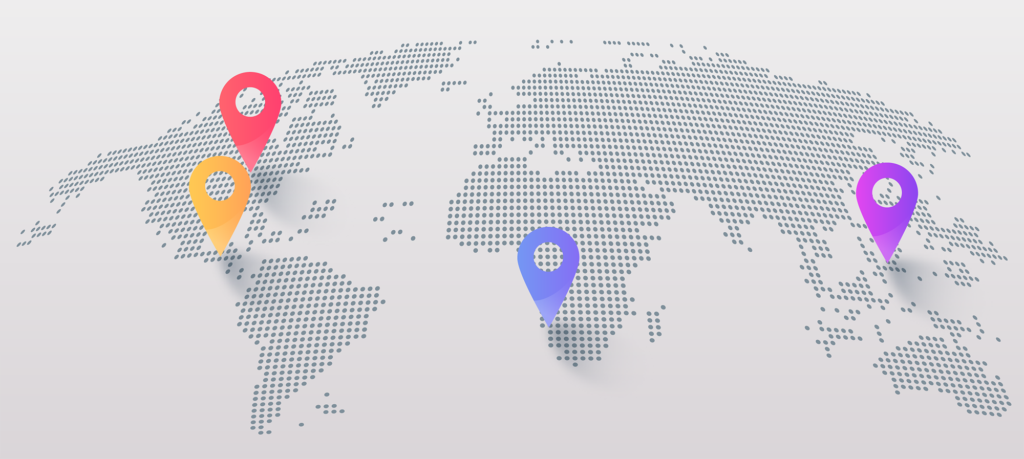 OFFICE LOCATION
Our physical office is located in beautiful Sandusky, Ohio which is on the shores of Lake Erie, home of Cedar Point and Kalahari. We are minutes from downtown with access to Lake Erie, parks and restaurants, and from the main strip of 250 with shopping and more restaurants. 
Links to local information & resources:

CULTURE STATEMENT
We are an office of like-minded professionals that care about our clients and want to help them have a better future. Through communication, we provide our team the transparency needed to understand why we strive to go above and beyond for our clients and the community. We value professionals that can be task focused and are able to work autonomously yet can collaborate to ensure our clients receive exceptional legal services.  
INTERNS
Are you in college and looking for real world work experience with an office willing to be flexible with your school schedule? Are you studying any of the following majors: Pre Law, Social Work, Business Administration, Marketing, Finance, English? Do you want the ability to grow with a company that values learning and growing professionally? If these questions speak to you, then please send your resume with cover letter explaining the field you are looking to work in after college and the experience you would like to gain. Please email this to Amanda Fitzthum at [email protected]. In the subject line please put your last name in all capitals, an adjective that describes you, and the area you are majoring in (example: SMITH awesome Marketing).